Restorative Dentistry
Sometimes teeth just need to be replaced, and All Smiles Dental Center can help.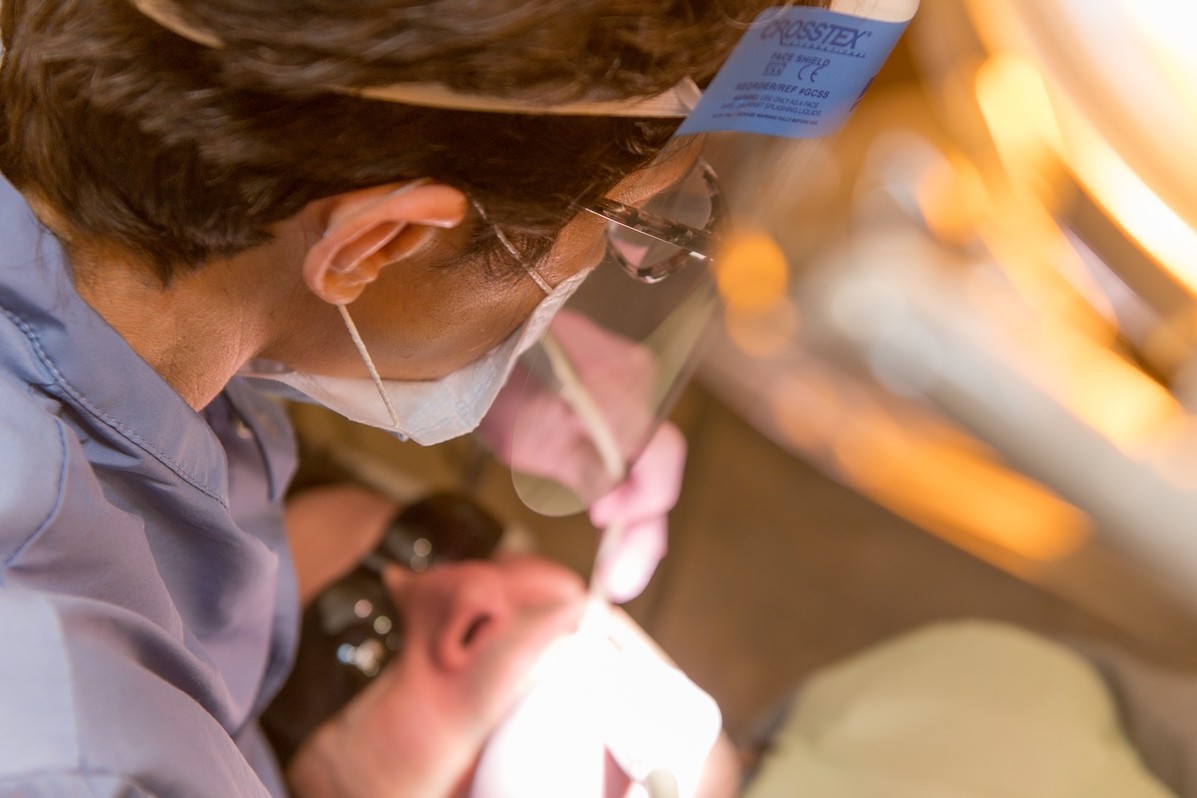 Crowns
A dental crown is a common restorative dental procedure that utilizes a custom made tooth-like "cap" that replaces the portion of the tooth above the gum line.They are fabricated from sturdy long lasting materials such as, ceramics, porcelain, and gold.
All Smiles recommends crowns to protect cracked teeth or restore teeth with excessive decay or damage when a direct composite filling will not be strong enough.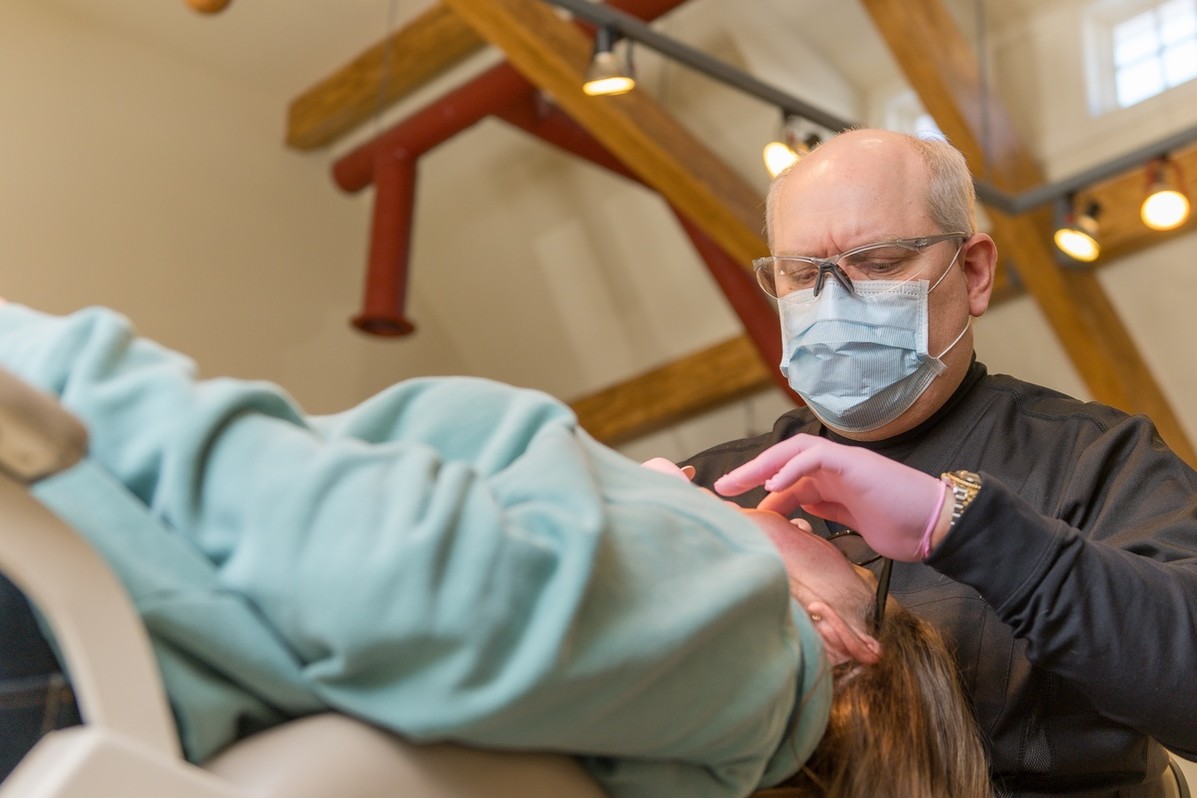 Implants
Dental implants offer the look and feel of natural teeth. They are perfect for replacing single or multiple teeth, or to anchor "floating" dentures.
For people with missing teeth, bridges used to be the only choice of restoration. With recent advancements, implants are now the preferred option. At All Smiles Dental Center, we offer both bridges and implants in addition to metal-free crowns, and with all procedures, we make it look, feel, and work like your own teeth.
All Smiles also recommends implants to secure "floating" dentures. Patients may have difficulty chewing or are just afraid of lose dentures while talking or dining out. Most denture patients treated with dental implants experience a significant improvement in their ability to chew food, and they report that the implant supported dentures are far more comfortable than traditional dentures and well worth the added investment.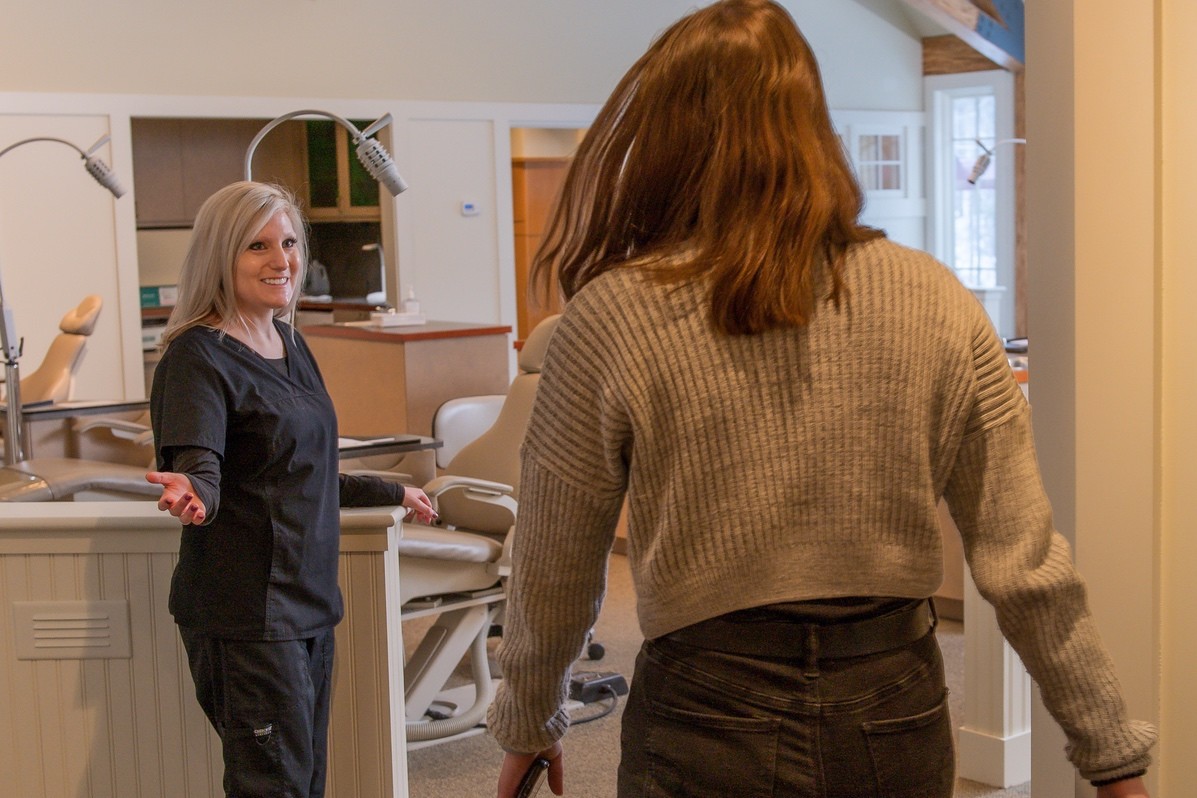 Dental Inlays and Onlays
Made from porcelain, gold, or other indirect composite materials, dental inlays and onlays are often recommended when direct restoration of the tooth with composite alone would likely compromise tooth structure, or not provide enough strength to resist biting forces.
Unlike dental fillings that are molded within your mouth, inlays and onlays are fabricated in a dental lab, then fitted and bonded into place with a BPA free adhesive.
Inlays and Onlays offer significant benefits over directly placed composite fillings including greater resistance to occlusal or biting forces, proper contouring for gum health and the prevention of gingivitis, ease of cleaning, and most importantly, greater protection from recurrent decay with superior marginal integrity. Many patients request dental inlays and/or dental onlays even when a composite filling would be satisfactory because of these extensive advantages.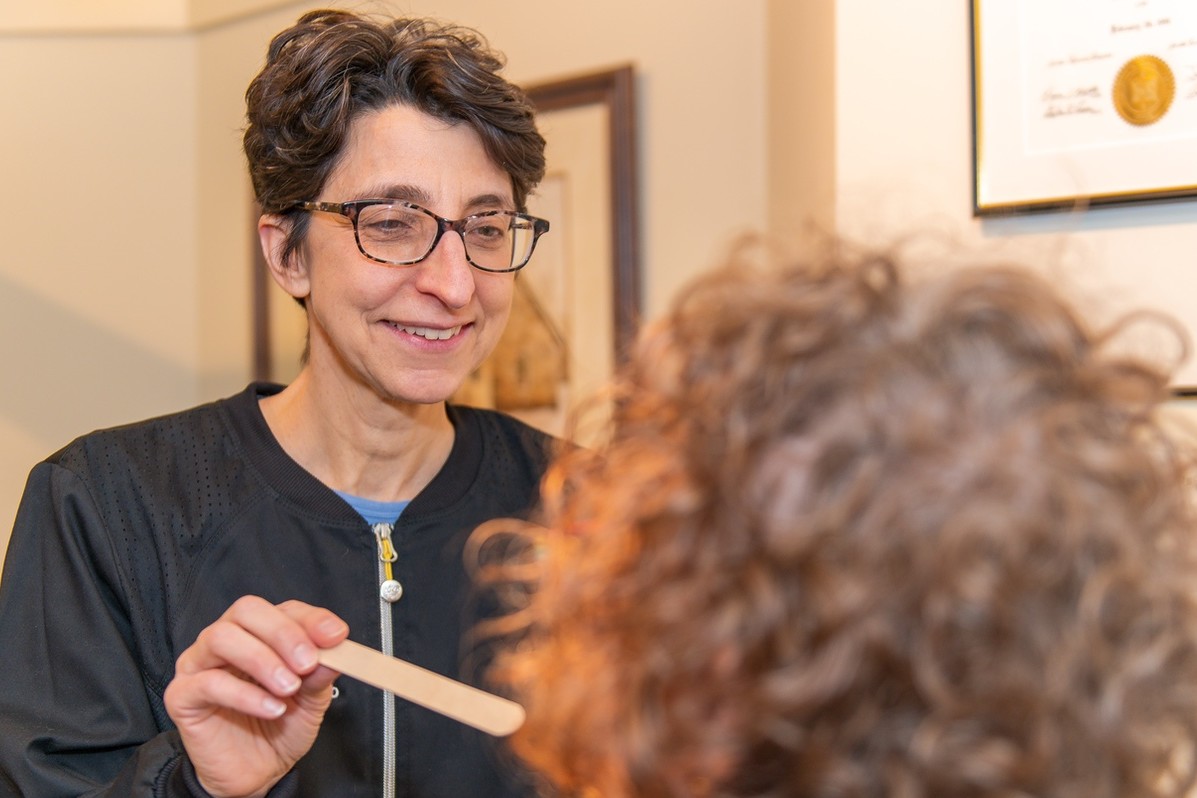 Full Mouth Reconstruction
Full mouth restoration involves multi-disciplinary dental treatments like braces to move your teeth into the proper position, dental implants, or any number of other restorative treatment options to correct functional issues with your bite, muscles, teeth and bone structure. Your All Smiles Family Dental Center dentist, in consultation with other specialists, if required, will determine what procedures are necessary to provide you with truly functional, natural appearing, and clinically sound treatments.