Cosmetic Dentistry
The first thing most people notice about you is your smile.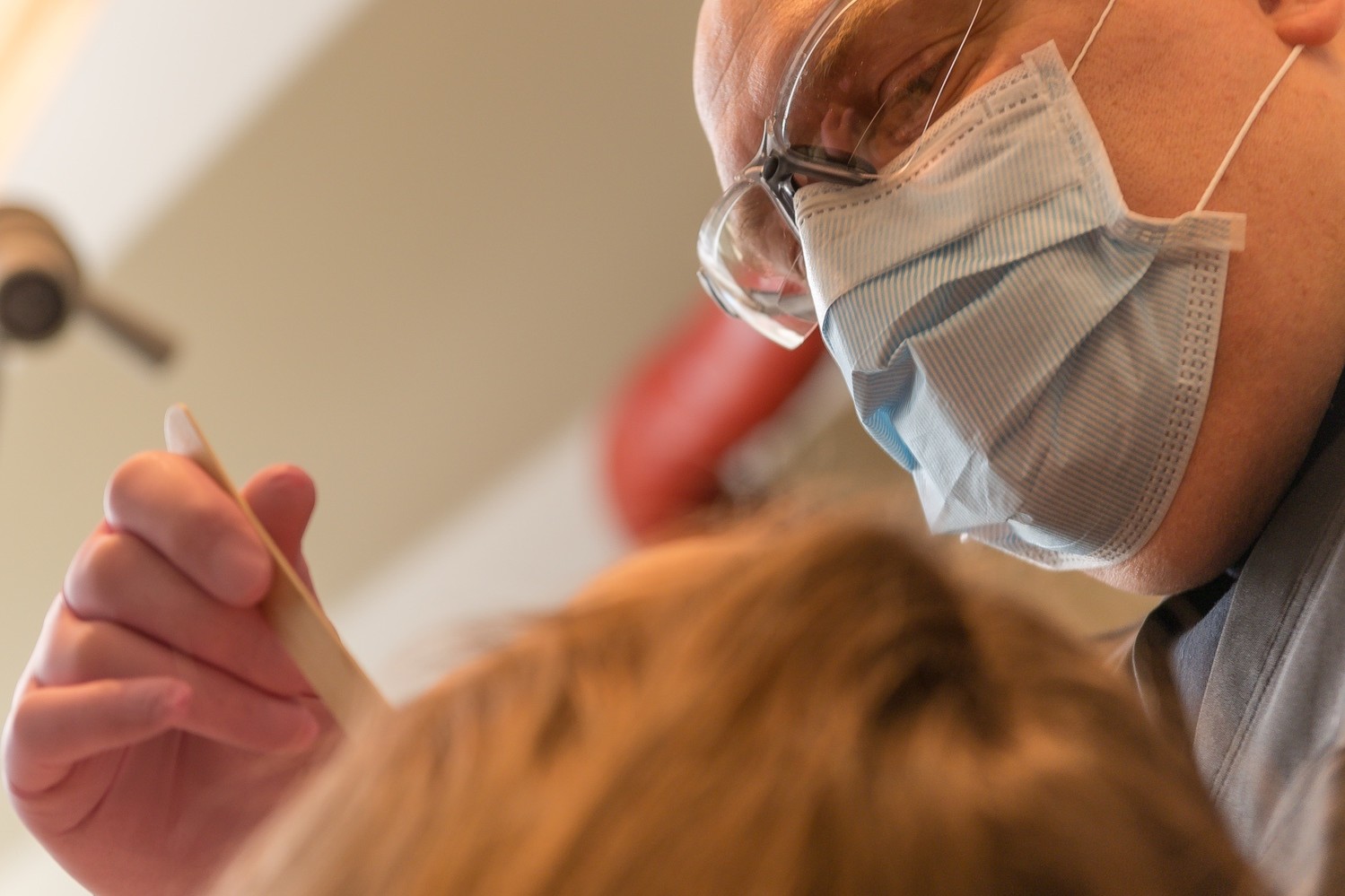 Cosmetic Veneers
Dental veneers are used to improve the ethics of your smile, but are a more conservative alternative to crowns (caps). Dental veneers are often the conservative cosmetic treatment of choice to correct and/or repair chips or cracks, reduce gaps in your teeth by minimizing the excessive amount of space visible between teeth, or to address the poor appearance of teeth with excess wear or severe tooth discoloration when teeth whitening will not be successful.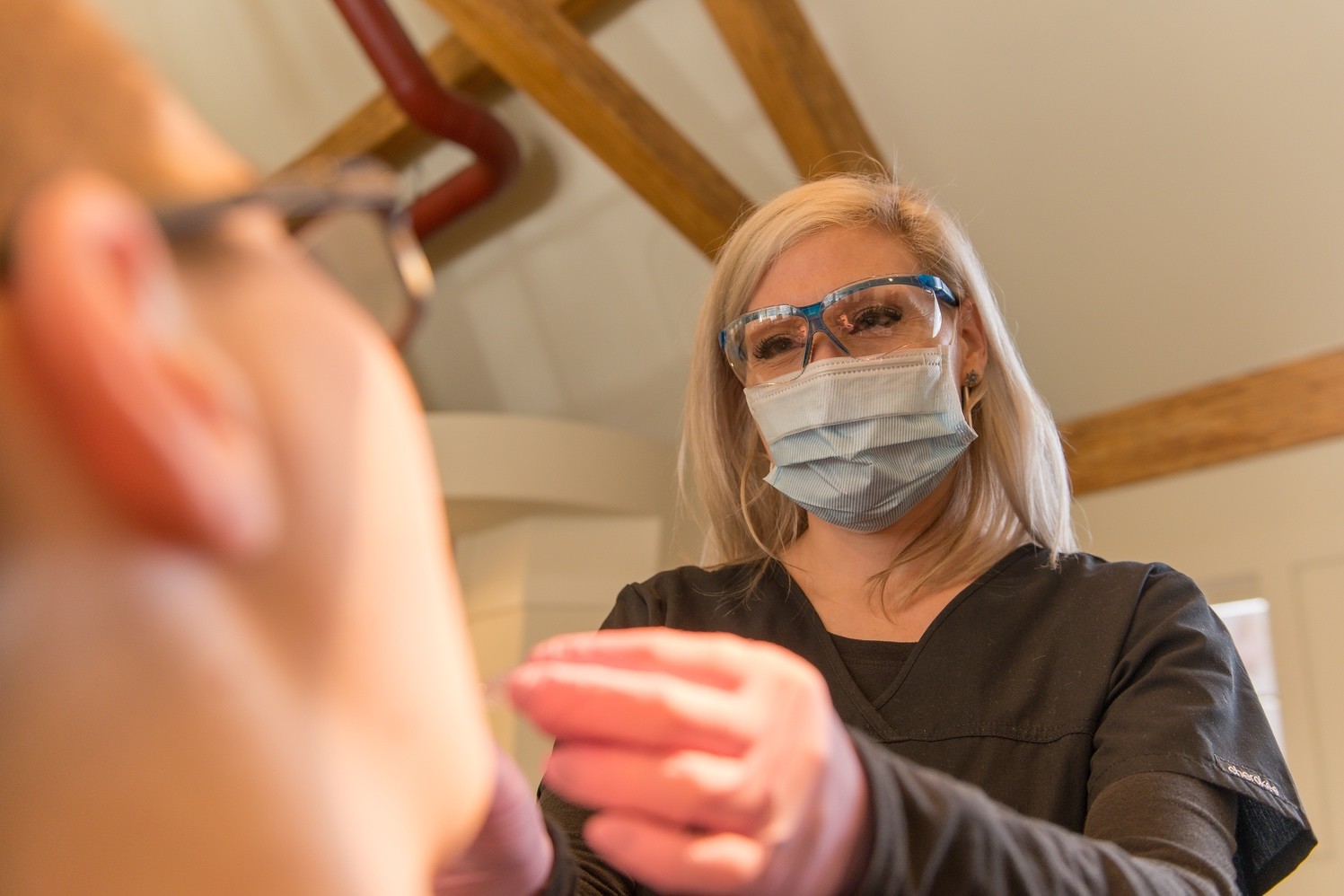 Cosmetic Bonding
Is similar to porcelain veneers, but are made from a BPA free white composite material.They can be fabricated in a dental lab, or created directly in the mouth.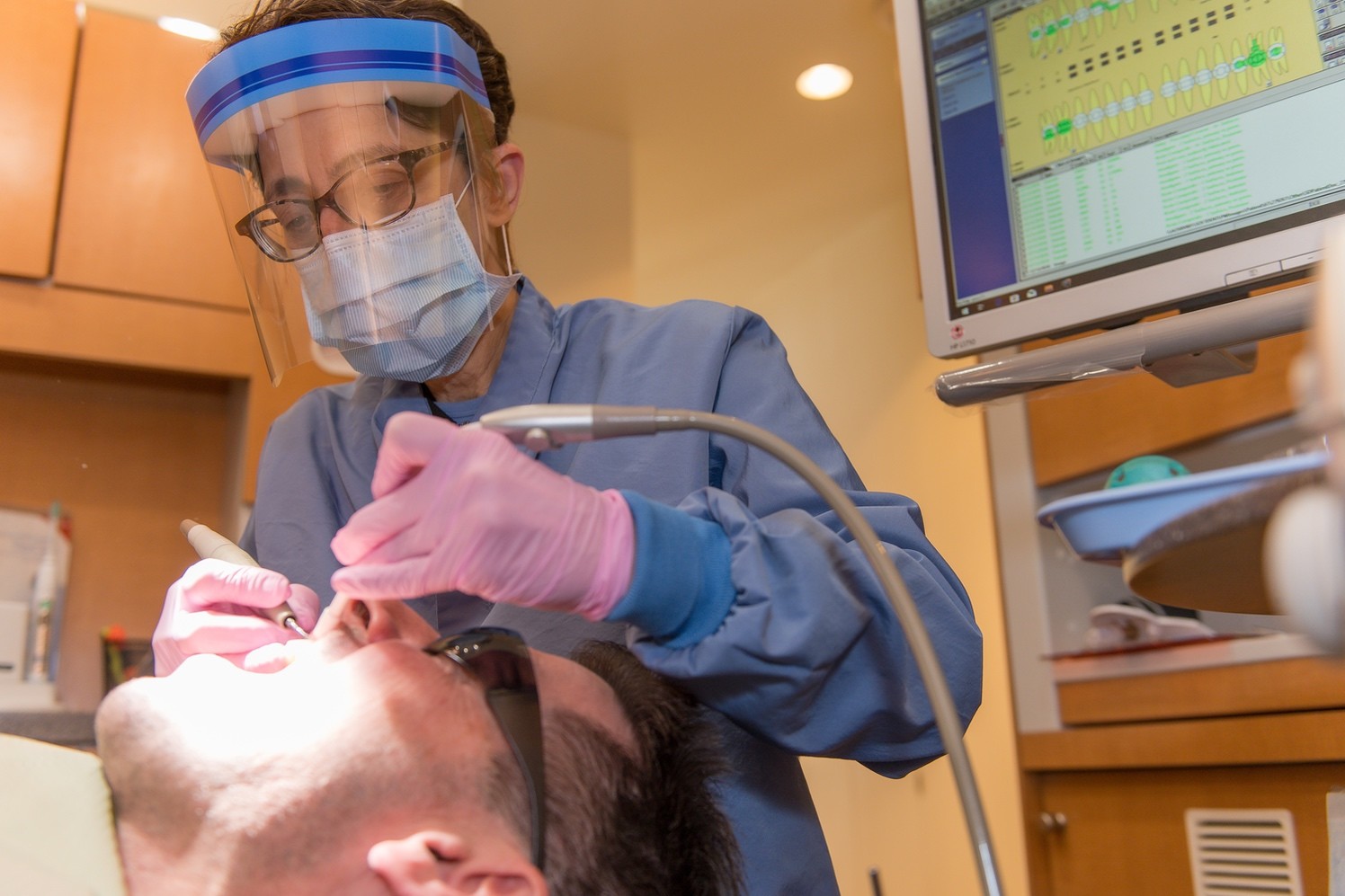 Teeth Whitening
Teeth whitening is by far the most common cosmetic dental procedure recommended. Discolored teeth are often the result of food and drinks like coffee, tea, and red wine. They can be caused by tobacco products, or may just occur as a result of poor overall oral hygiene. Antibiotics like tetracycline can also cause discoloration.
Is it normal for my teeth to not be perfectly white?
Yes! It is quite normal for people's teeth to take on a dark or dingy coloration as they age. Many people's teeth simply have a more yellow, brown, or grey natural baseline color due to genetic factors. Bleaching (whitening) can go a long way towards enhancing your appearance, ensuring you make a very positive impression every time you smile.
All Smiles offers an at-home doctor recommended and professionally prepared teeth whitening system.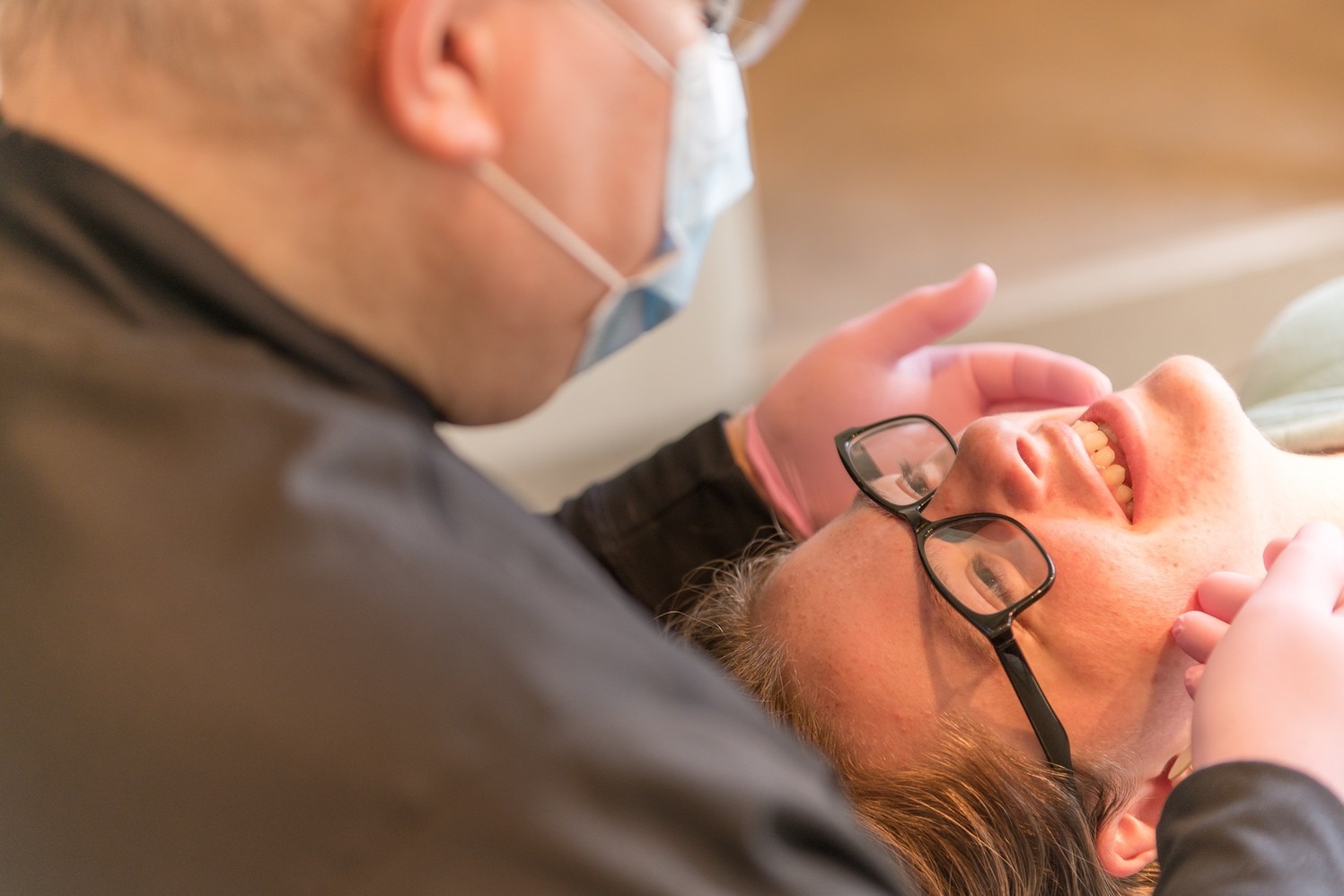 Smile Makeover
With an All Smiles makeover assessment, we will make a comprehensive esthetics analysis to determine what treatment options we recommend in order to improve your smile's overall appearance. We will carefully take into consideration what you like and dislike about your teeth and smile. Issues like cracked, chipped, or uneven teeth, missing teeth, crooked teeth, overlapping and gaps, as well as tooth color can all be addressed.
Typically, one or more cosmetic dentistry procedures, such as teeth whitening, veneers, implants, or gingival sculpting may be required for several teeth in both the upper and lower arches in order to achieve the look you want. It all starts with a comprehensive and detailed oral exam.
Your All Smiles Family Dental Center dentist, and perhaps other specialists and lab technicians, will work with you to develop a treatment plan that is likely to include cosmetic, orthodontic, and restorative treatments depending on your goals and needs. We've given many Vermont patients the beautiful smile they've always wanted.
Give us a call today to schedule your smile makeover!