Our Holistic Approach to your Dental Health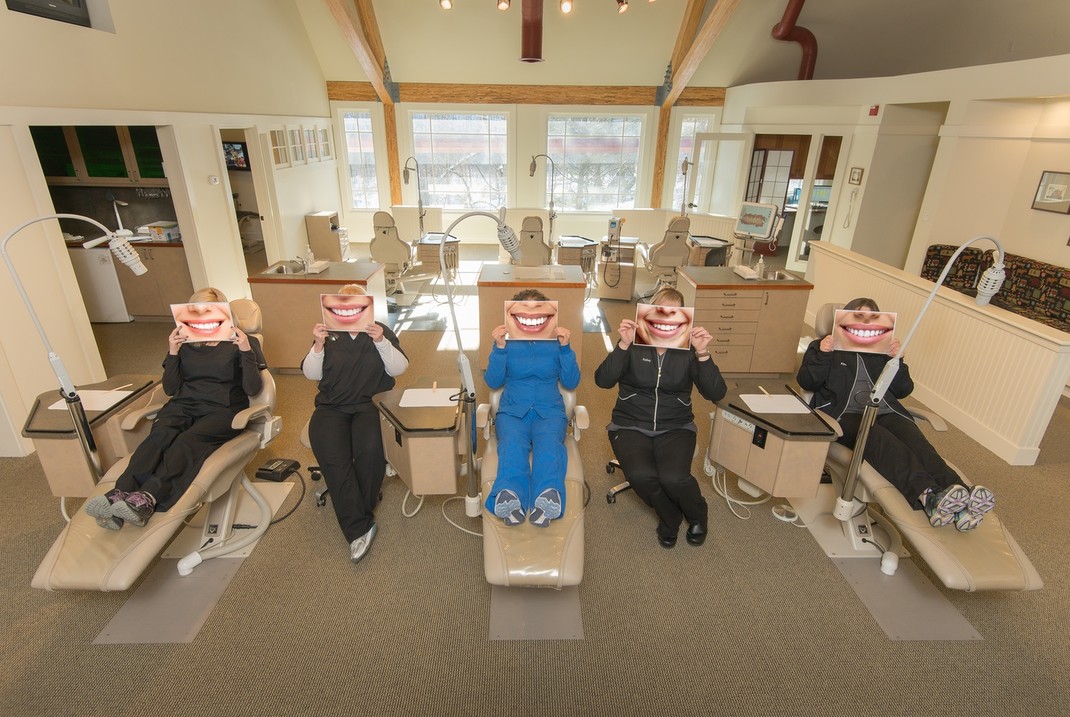 The team at All Smiles Family Dental Center has created a warm, friendly environment that encompasses natural health and respect of your needs and values, while promoting wellness for your whole body.
If you're the type of person who cares enough about your body to shop for organic produce, why not give the same thought to your dental health?
We care about your health, and the environment, so all our treatment options use only the safest, most natural products and techniques.
We use bio-ceramic materials because it is a long-lasting, beautiful, and safe option for many types of restorations, including crowns, veneers, bridges, inlays, and on-lays. Biocompatible materials integrate naturally in the body and create a stronger bond and a more seamless fit.
Digital dental radiographs (x-rays) expose patients to 70-90% less radiation exposure than traditional dental x-rays with no developing chemicals to pollute the environment.
All of our composite restorations are BPA, Gluten and Latex free.
We use steam-based, surgical-grade instrument sterilization, which does not contain any harmful chemicals and reduces water use.
All Smiles offers natural alternatives to fluoride which provide excellent tooth decay prevention and tooth re-mineralization.
Non-invasive laser Periodontics.
All Smiles utilizes a special filtration system to allow environmentally sound disposal of old mercury fillings and to prevent environmental mercury pollution.
Necessary paper products are from recycled sources.
We use a paperless charting system and e-file all dental claim forms to reduce paper use and the carbon footprint of traditional "snail" mail.
All Smiles sends patient appointment reminders and other communications electronically.
We are a Green, Eco Friendly Dental Practice!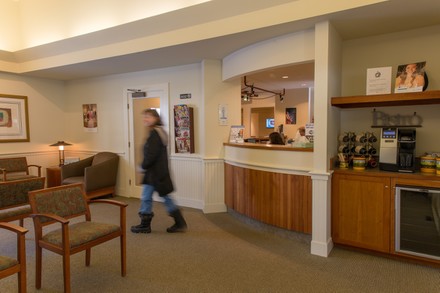 Because we love mother earth too, we have taken extra steps to protect both you and her!
We practice water conservation, energy conservation, reduced paper consumption, as well as responsible recycling and composting to keep our office environmentally friendly.
Here is a sampling of what green dentistry means and what we do to lighten our footprint on the Earth:
All Smiles utilizes a special filtration system to allow environmentally sound disposal of old mercury fillings and to prevent environmental mercury pollution.
Necessary paper products are from recycled sources.
We use a paperless charting system and e-file all dental claim forms to reduce paper use and the carbon footprint of traditional "snail" mail.
All Smiles sends patient appointment reminders and other communications electronically.
SMART - Safe Mercury Amalgam Removal Technique