Family Dentistry
What does Family Dentistry mean? It means you can bring your whole family to one place! We strive to make our office comfortable and family-like, not cold and sterile. From children to parents to seniors.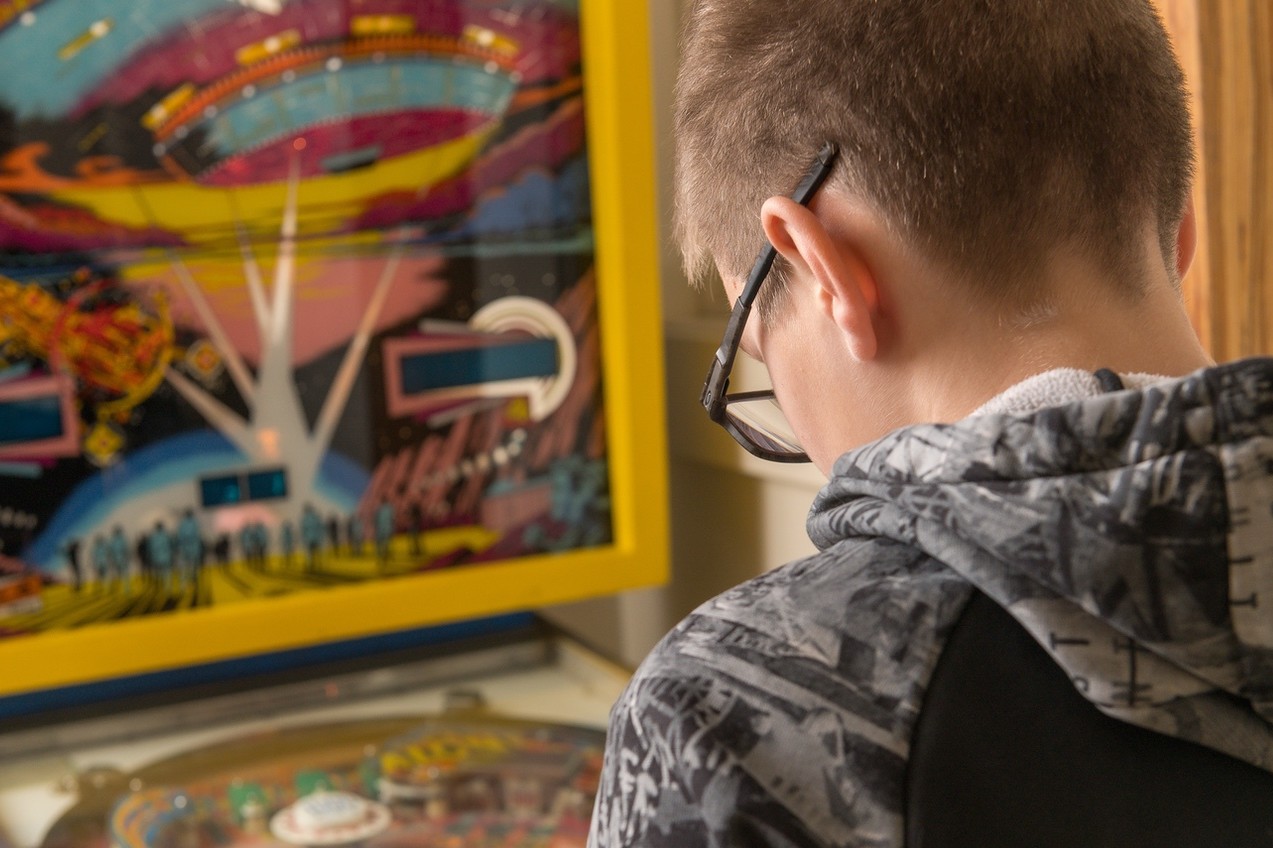 Dentistry for Children
Kids shouldn't be afraid to go to the family dentist; they should look forward to having healthy smiles! At All Smiles Family Dental Center, providing gentle dentistry for the whole family is our top priority. Our dentists have a natural talent for being gentle with children of all ages as Dr. Lynne and Dr. John have both a son and a daughter! Their gentle, easy approach to working with kids puts everyone at ease which leads to a lifetime of healthy smiles!
Early childhood dental care at All Smiles offers the additional benefit of being able to provide your child with excellent orthodontic care in-house. Our staff is trained to know when it is necessary to refer you to our orthodontist, Dr. John F. Steinman, to remedy an overbite, crooked teeth, or other problems that may require correction early-on to achieve optimal outcomes, prevent potential oral health problems later on, and give your child the awesome smile she or he deserves!
All Smiles' Dr. Lynne Addiego, DMD and The American Dental Association both recommend that the first visit to the dentist should be by your child's first birthday. Your first scheduled appointment will allow your child to be familiar with our office and staff and become accustomed to visiting All Smiles Family Dental Center. Regular visits thereafter will help in detecting problems early.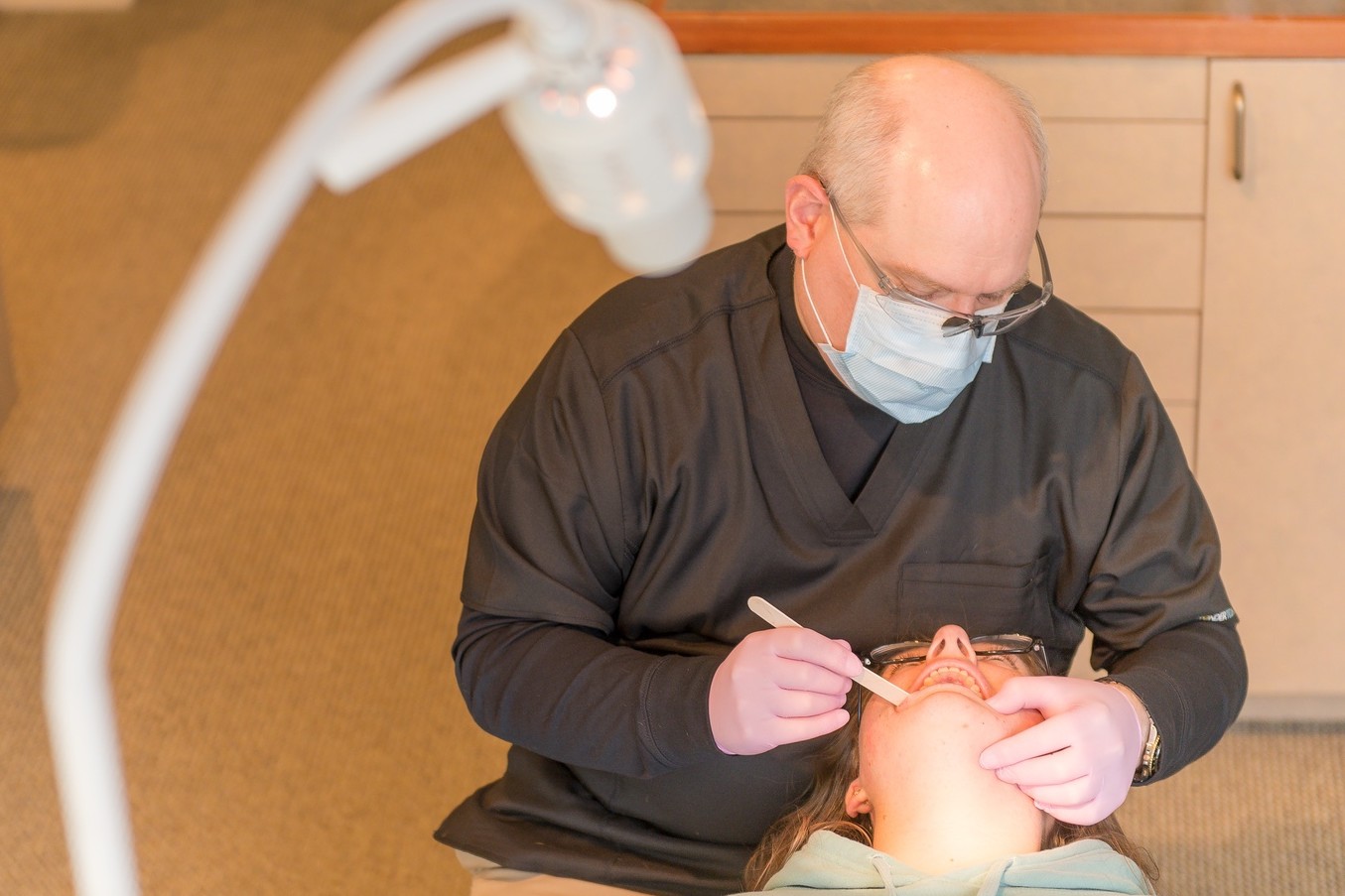 Composite Fillings
Get a white, tooth colored alternative to metal fillings in Barre Montpelier Vermont Area.
Composite fillings are the white, tooth colored alternative to metal fillings.They are made with a plastic/glass mixture. Our office offers BPA free as well as traditional composite materials, and are better at ensuring your new tooth blends in with your existing teeth.
Make an appointment now when you call us at 802-476-8700.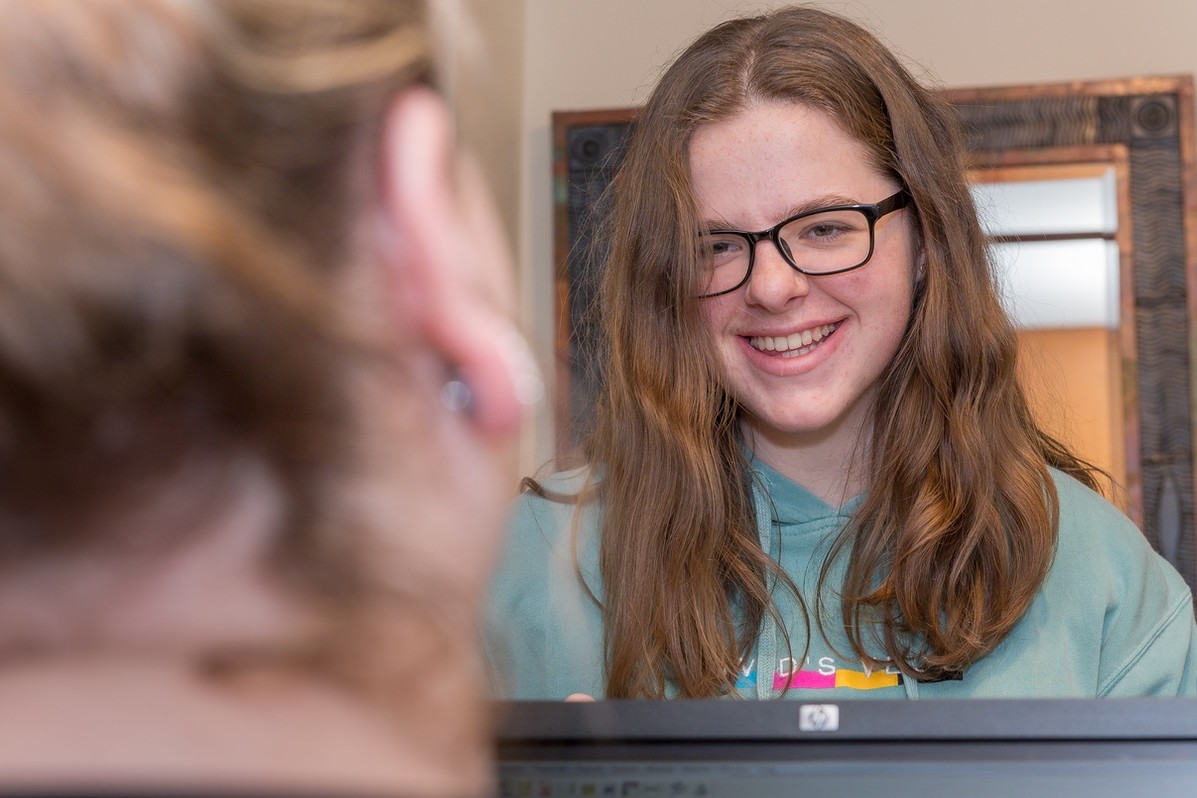 Custom Athletic Mouthguards
Play sports in The Barre Montpelier Area?Getting fitted for a custom athletic mouthguard can save you thousands of dollars down the road.
The National Youth Sports Foundation estimates that more than 5 million teeth will be knocked out in sporting activities this year. In fact, dental injuries are the most common type of orofacial injury sustained during participation in sports. The danger is real, and parents of school age children, teenagers, and young adults are well advised to take the proper precautions to help avoid serious injury to children and athletes.
Athletic mouthguards are commonly used in sports to help protect from teeth and mouth injury.What you may not know, however, is that the fit of the mouthguard you or a child use can be the difference in saving you teeth and money.The most commonly used mouthguards are those that are bought from a local sporting goods store, and although they may do the job in the short term, they typically wear down fast and don't give a solid fit to help protect your teeth.
Custom made athletic mouthguards are the ideal way to protect your teeth when playing sports.This is because we are able to make the mouthguard for your specific needs, which includes determining:
Age - very important for erupting and growing teeth in ages 6-12.
Sport type - material thickness needs to be considered depending on competition level.
Dental history - determining if there are particular teeth that are more sensitive to injury than others, including orthodontic treatment.
The total rehabilitation costs for a single knocked-out tooth are more than 20 times the preventative cost for a custom laminated, professional grade mouthguard. Compared to oral rehabilitation costs, a mouthguard is relatively inexpensive.
What are the benefits of athletic mouthguards?
Mouthguards protect your inner cheeks lining, lips and tongue
Studies have proved that they lower the risk of concussions since they act as shock absorbers
They reduce the risk of knocked out or broken teeth
They prevent damage to orthodontic appliances
Mouthguards are cheaper compared to the cost of treating dental injuries
Having the proper athletic mouthguard in place today can save thousand in dental costs down the road. Ready to schedule an appointment to get fitted? Call us at 802-476-8700 and get fitted today!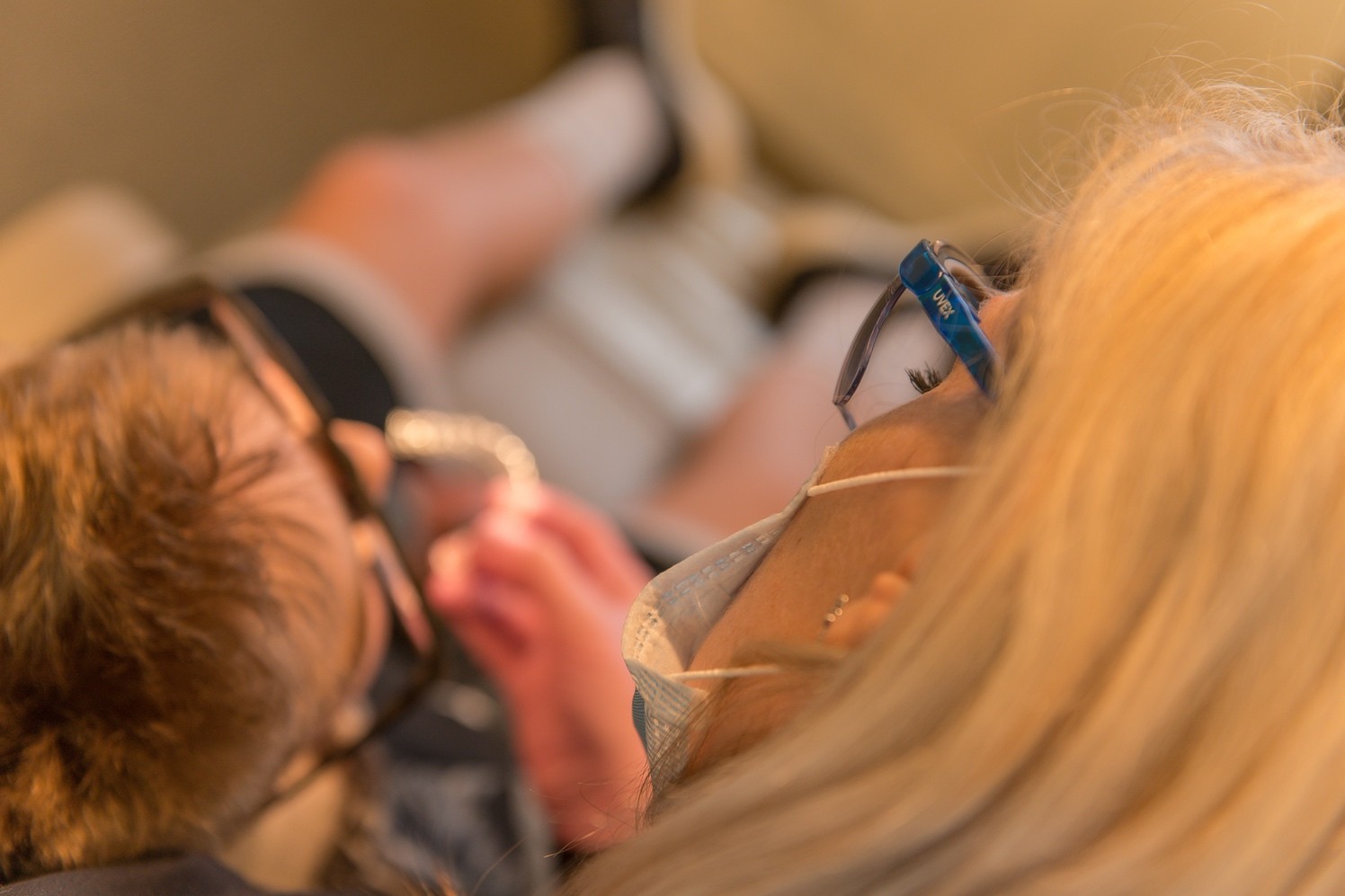 Athletic Concussion Concerns
All Smiles Family Dental Center is a dental office in The Barre Montpelier Area committed to giving back to the community, which is why we feel that informing our local athletes and parents about the importance of mouthguards is so essential - especially when it comes to concussions.
Studies have shown that athletes who use the over-the-counter type of mouthguards are twice as likely to suffer a concussion than those who wear a custom fitted athletic mouthguard, and for you football parents, it has also been shown that football athletes suffer from the highest number of concussions.
The type of mouthguards we are making were created by an NFL Team.They created these using an a two-layer, laminated mouthguard that is thick enough to provide appropriate protection, yet not so thick to be uncomfortable.
As an ethical and sustainable dental practice, All Smiles Family Dental Center emphasizes treatments that consider the whole-body health of your family. We use a holistic, eco-friendly approach and give you all the information you need to make the best choice for you and your family. By combining the best holistic practices with proven traditional dentistry, you get the best of both principles.
We accept most major dental insurance. We also offer convenient monthly payment plans with no interest and low interest third party options with approved credit from CareCredit® and Chase Health Advance.
Call us at 802-476-8700 to learn more about insurance, payment options, and associated costs.